Marcos Vera
Graphic Designer | 2D-3D Generalist
Motion Graphics Instructor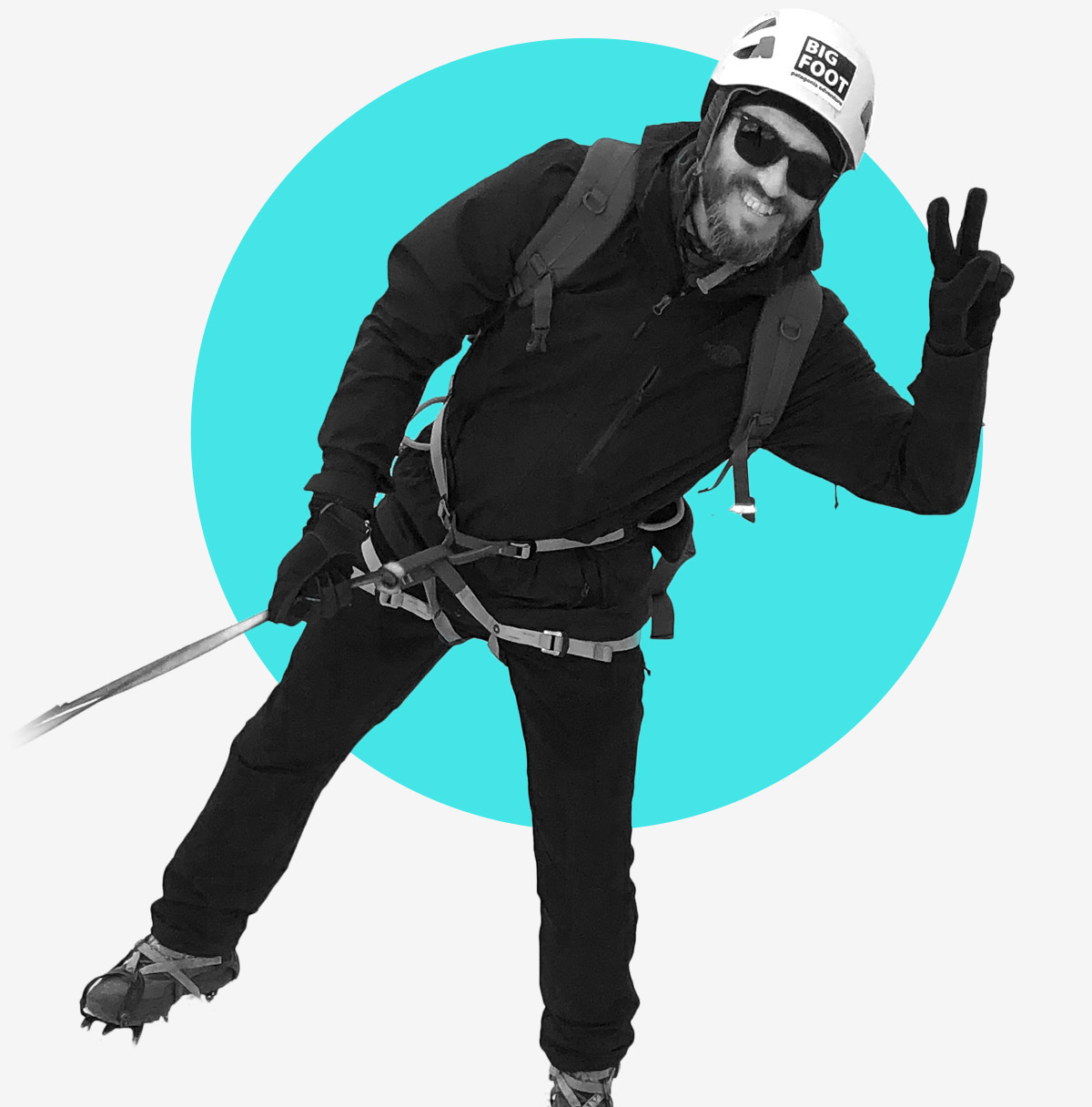 About Me
I'm a freelance graphic designer looking for projects in branding, editorial design and motion graphics (2D and 3D).
I have more than 20 years of experience which include working with publishers, advertising agencies, software factories and HR consultants. I strive for continual learning which I enjoy sharing by teaching design students and training staff at various agencies as well as production companies.
As a photography enthusiast; I am also passionate about cinema, animation, illustration, music and arts in general, elements which I try to incorporate into my projects.
If you like my work, don't hesitate to contact me to find out in detail how I can help develop your ideas.