Simple and effective digital services to tell your story and differentiate your brand.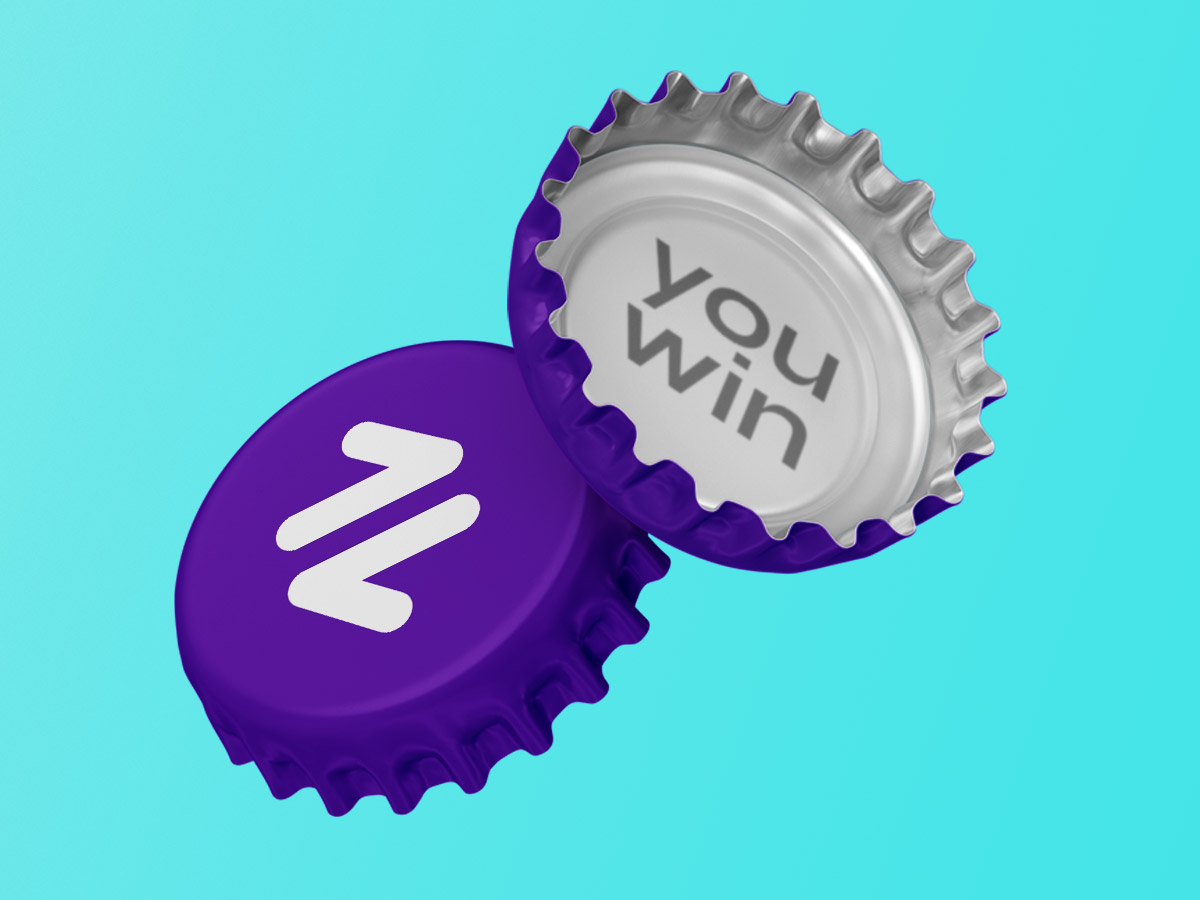 BRAND
I can help you with the process of creating a distinct identity for you bussiness in the mind of your target audience and consumers by telling your brand's story through visual means. This process can range from the most basic but fundamental aspects like choosing a name, to the construction of a complete visual identity that embodies the full personality of your brand, whether it be from scratch or re-imagining an already existing design.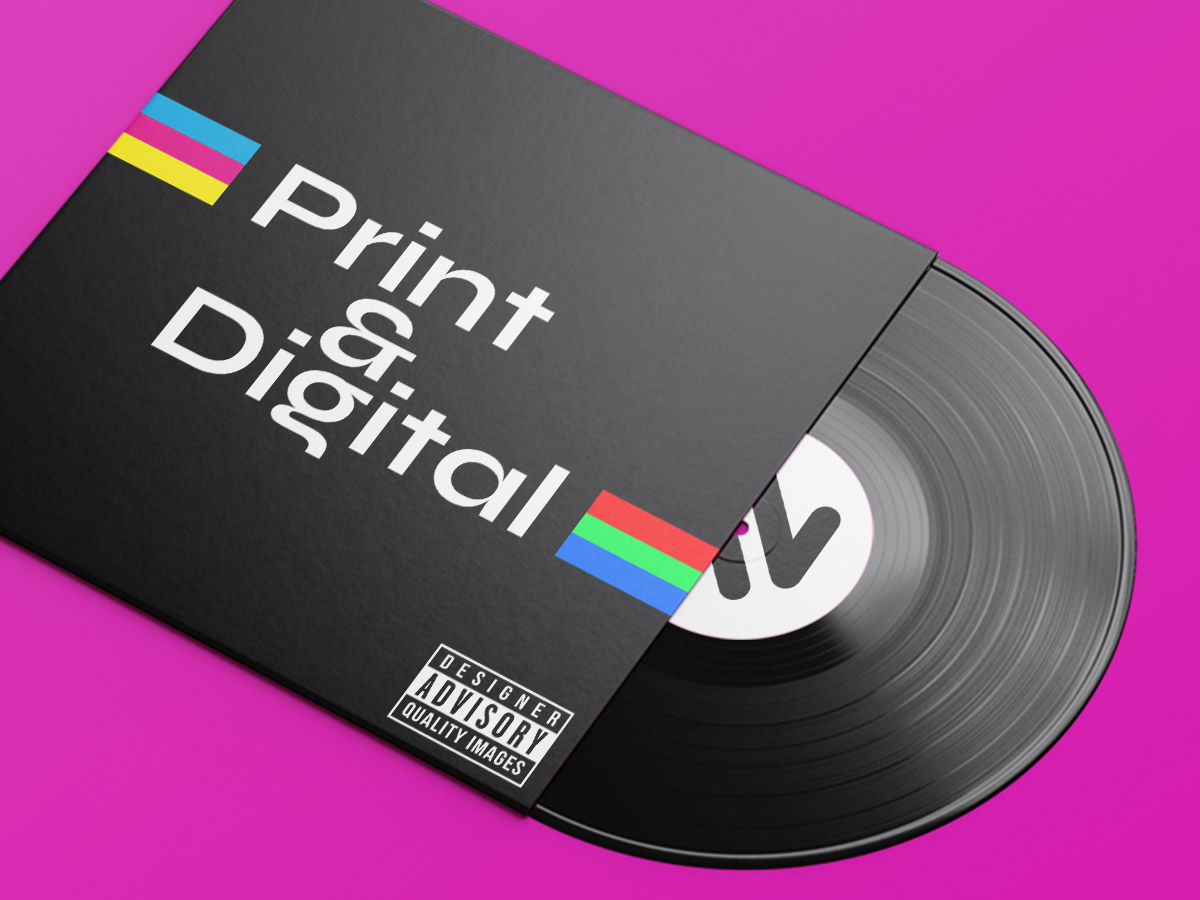 DESIGN
Through the use of color, shapes, typography, images and space, I can create unique visual styles that stand out and help you connect with your audience, finding the perfect balance between aesthetics (form) and content (brand story). I can use my extensive experience in traditional (print) and digital advertising to design a wide range of pieces, working with proficiency in paper and digital platforms to communicate your message anywhere you need it.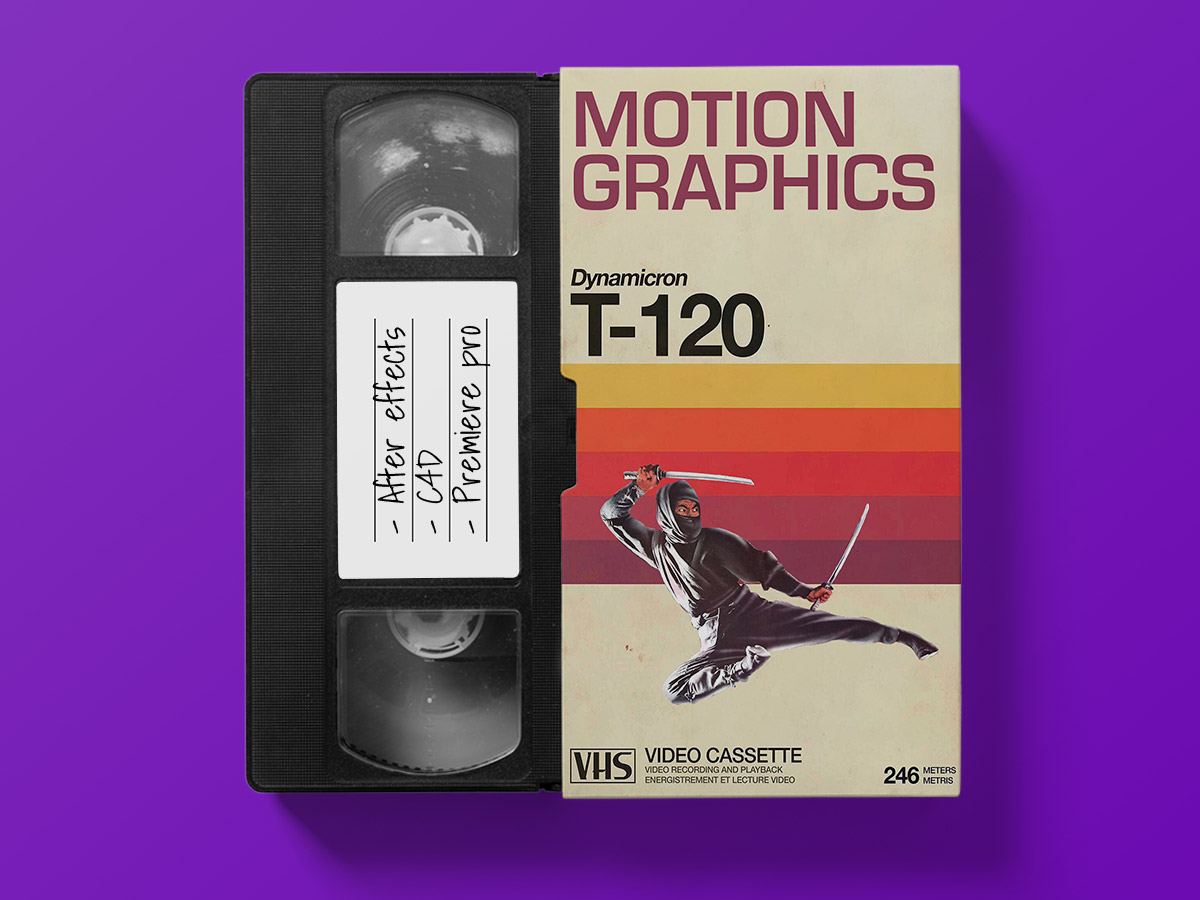 MOTION
Simply put, I set graphic design in motion. From the abstract task of conceptualizing an idea through moodboards and styleframes, to creating the illusion of movement by designing and animating 2D and 3D graphic components. Whether you need krafting and animation of specific design elements or the complete design development of a project, I can help you tell your story, engage an audience and get your message across through movement.